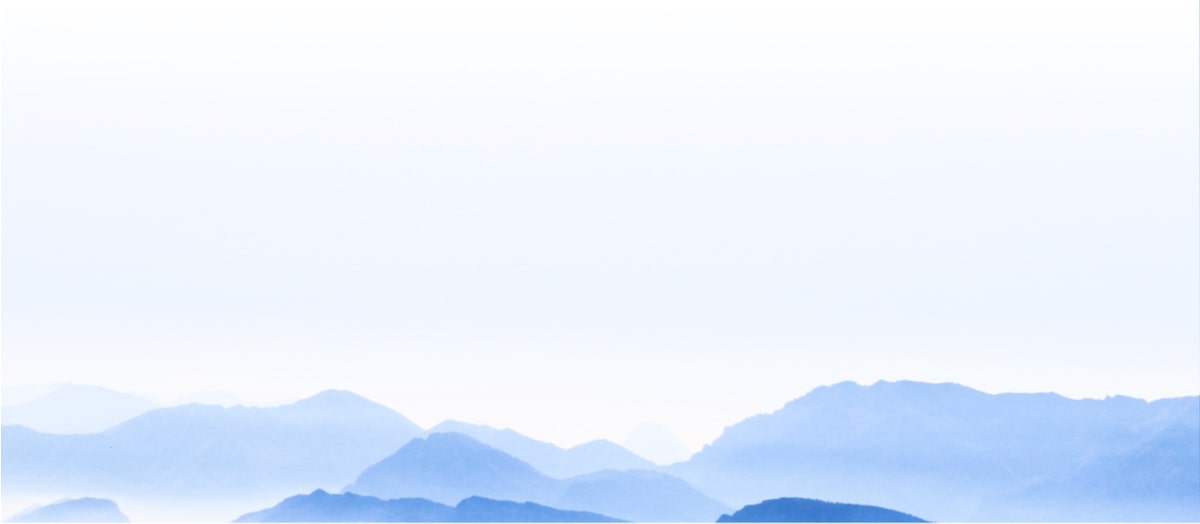 Advertise Your Seminar Here
Advertise a seminar here, this is how you do it. Send me a link to the seminar web site with all the information to toryu.newsletter at gmail.com.
Sorry but I don't have Facebook, if I need to log in I won't even bother. I will update this maybe once a month, so don't expect royal treatment, even if you're a Dai-Shihan. Please feel free to bribe me 😉
Please subscribe to my newsletter at https://toryu.se/newsletter/ I send out an e-mail once a month or so with news. I won't spam you every day or even every week, only once or every other month when I have something to share.